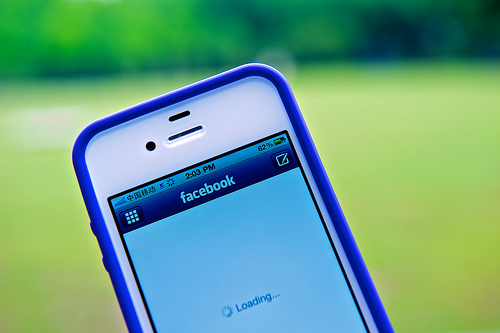 Periscope and Meerkat are about to see some stiff competition in the world of live streaming. Facebook (NASDAQ: FB) has now entered the ring.
The social media giant launched Live today, giving only verified celebrities the opportunity to live broadcast videos to their fans, according to TechCrunch. Fans have the opportunity to then comment and interact with the video, in a real time comment stream appearing over the video.
"We think this will be an awesome experience for both public figures and also users," according to Live Product manager Vadim Lavrusik. "We want to get feedback from both public figures and viewers as we evolve the product."
Further, unlike Meerkat and Periscope, videos posted on Facebook, although Live, stay on the site. The content is only deleted when the creator deletes it.
Some of the celebrities that have already joined in include The Rock and Serena Williams, TechCrunch reported. However, why should celebrities flock to this site as opposed to any other?
It's simple. The followers on Facebook already exist.
For example, why would a celebrity begin an entirely new social media account on a new platform that not many people use, when they already have a following on Facebook, essentially the largest social media site in existence?
For more business and financial news, click here.
*This is editorial content and expresses the opinion of the reader.