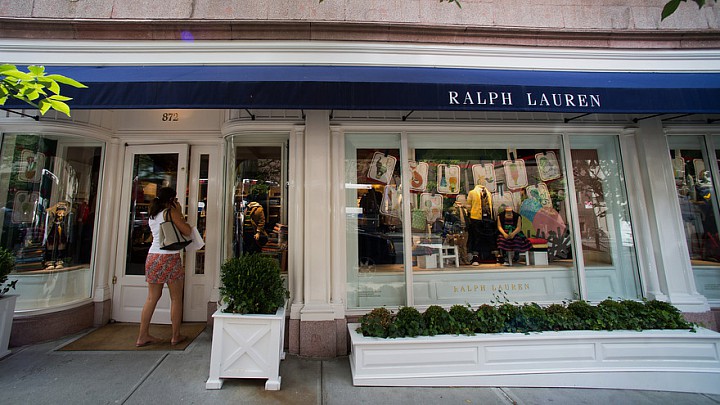 Ralph Lauren Corp.'s stock price pulled back a day after soaring 13.6%, as analysts generally applauded the luxury brand's decision to hire a man with mass-market retailing experience as its new president.
But at least one retailing expert cautioned that the reaction to the hiring of Stefan Larsson, the global president of Gap Inc. GPS, -2.67% unit Old Navy, was too enthusiastic, given his lack of experience in luxury goods.
"There's a tremendous overreaction," said Howard Davidowitz, chairman of Davidowitz & Associates Inc., a retail consulting and investment banking firm. He questioned whether Larsson's skills will transfer to the luxury retailer.
Larsson had been with Old Navy since 2012 and previously spent 15 years with fast-fashion retailer H&M. HMB, -2.03% He replaces founder Ralph Lauren, who launched the eponymous company more than 48 years ago and turns 76 on Oct. 14.
Lauren, who is the company's largest stakeholder, will stay on as executive chairman and chief creative officer. Larsson will report to Lauren.
"Ralph Lauren operates in a much more exclusive space,"...
More