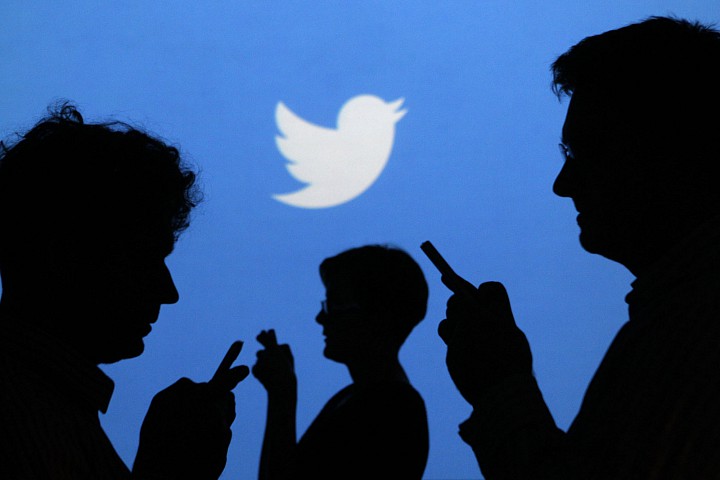 ---
When Twitter launched Periscope less than two years ago, it was considered an important addition to the company but monetization efforts were not impressive. 
The stock is trading 30% lower than it was last year, but it looks like things are about to change. Why?  Twitter has signed deals to live stream games from the National Football League (NFL), the National Hockey League (NHL), and Major League Baseball (MLB).
Starting September 15, Thursday Night Football will be viewable on Twitter( "Twitter Is Adding Free MLB and NHL Live Streams to Its Sports Lineup,)
This is huge, considering the popularity of Football in the U.S. Twitter is going down a fundamentally different path, diving headfirst into the mobile television market instead of restricting itself to social media only. This is a great move, and  I have no doubt the effects of this development will be seen in the Twitter income statement. On the question of profits, it is hard to say. This is an issue because the market is very hard on Twitter - revenue growth without profitability tends to not go over well with this company.