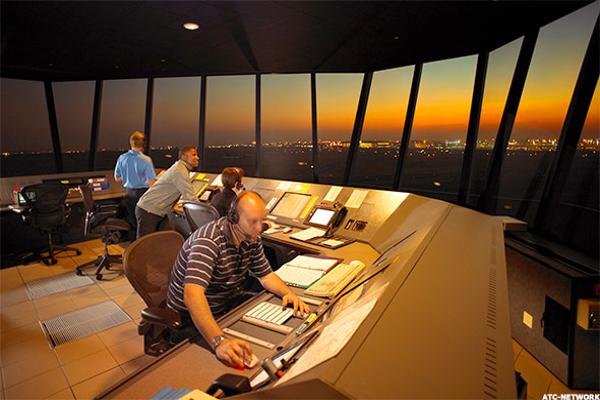 NEW YORK (TheStreet) -- Once again Delta Airlines (DAL - Get Report) is out there by itself, taking a position that differs from its peers.
This time the question is how to fix an outdated air traffic control system, which uses World War II ground-based radar instead of satellites for navigation.
Most of the rest of the airline industry wants to address the problem by privatizing ATC, largely because the project will cost tens of billions of dollars and is too important to face the continuing delays involved in securing funding from a dysfunctional Congress.
But Delta thinks ATC modernization is moving ahead under the present system and questions the need to change horses in midstream. The complexities of privatization could overwhelm the justification for privatization, the airline argued.
STOCKS TO BUY: TheStreet's Stocks Under $10 has identified a handful of...
More