The fallout in SunEdison (SUNE) is dragging other, more solid companies in the solar energy space. Terraform (TERP) and Terraform Global (GLBL) are suffering too, but companies like First Solar (FSLR) and SolarCity (SCTY) should not trade at these low levels.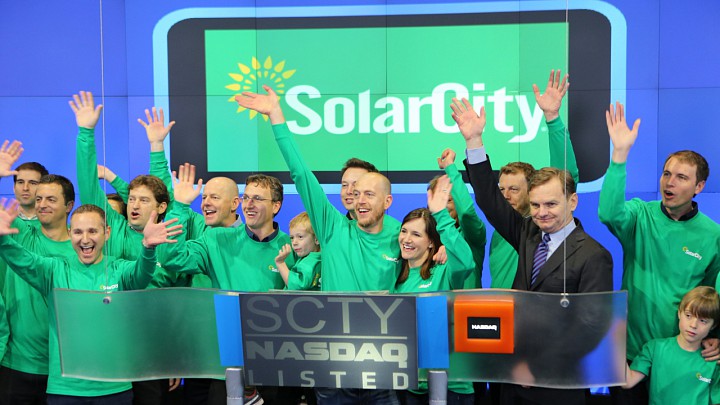 Shorts are all over SCTY. Short float is nearly 40 percent, but the company is defying the odds. Business continued for SolarCity with $188 million worth of financing, via Bank of America's Merrill Lynch. This funding will be used to finance residential solar projects.
<!== INSTRUMENT %% %60% ==!>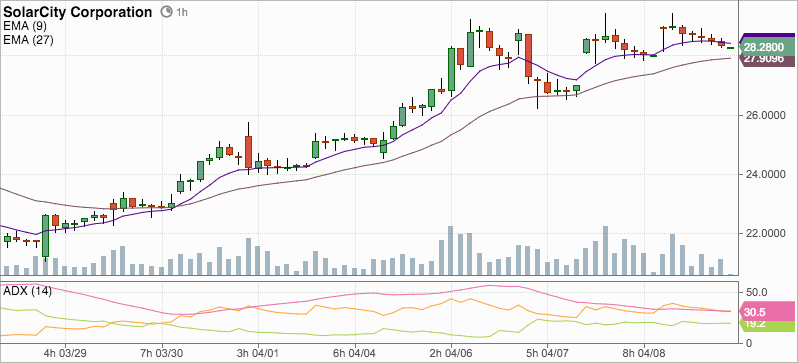 First Solar traded at multiple tops at $72 and is down recently at $59.96. Conversely, SolarCity broke its downward trend in April.
<!== INSTRUMENT %% %60% ==!>