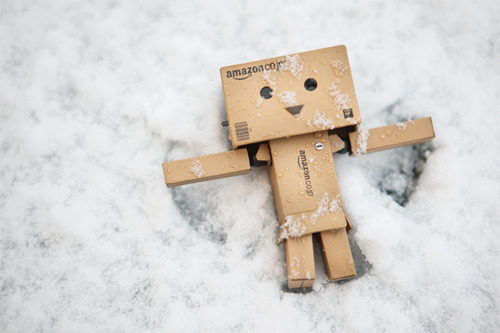 Amazon.com has long been the poster child for a fast-growing but money-losing tech firm. But it might be time to rethink this view.
Amazon just delivered a smashing earnings report last week, its second in a row. Although the profits were meager at just $79 million, or 17 cents a share, analysts were expecting Amazon to run in the red last quarter as it has so many times before. The top line was equally impressive, as sales soared 23% to $25.4 billion, trouncing forecasts.
But the reason to like Amazon doesn't involve just these past two earnings beats, or the 60%-plus head of steam that shares have built since April.
The real reason to be a believer in Amazon stock is that the company is increasingly becoming the perfect technology stock, validating the bulls and turning away the arguments of the bears at every turn.
Full article you can read here. 
http://www.marketwatch.com/story/amazon-is-now-an-...
I would like to know your opinion. Do you agree with the author?