Apple Inc. (NASDAQ:AAPL) officially unveiled the iPhone 6S and 6S Plus at a media event in San Francisco on Wednesday. Though the new phones resemble their predecessors in terms of design, they bring some major enhancements. The iPhone 6S and its bigger sibling come with 3D Touch display, an improved 12MP main camera, A9 processor, faster TouchID, and Series 7000 aluminum body.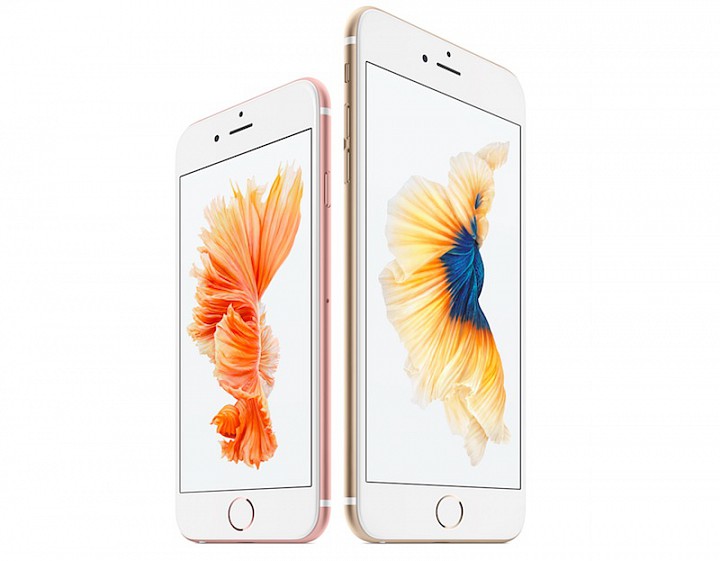 iPhone 6S pre-order begin Sept.12
Apple said it will start accepting pre-orders for the new phones starting September 12. The devices will go for sale in 12 countries on Sept.25. These 12 countries are: Australia, China, France, Canada, Germany, United States, Hong Kong, New Zealand, Japan, Puerto Rico, the UK, and Singapore. If you are looking to buy the iPhone 6S or 6S Plus, you must be wondering how much it would cost in your...
More