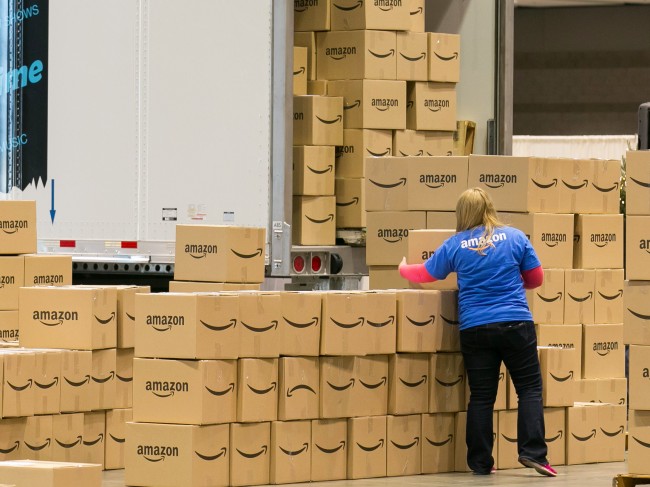 (Peter Wynn Thompson/AP Images for Amazon)
An Amazon employee reportedly sent an email to hundreds of co-workers before jumping off a 12-story building at its Seattle headquarters on Monday, Bloomberg first reported.
Seattle Police told Business Insider that it responded to the call of an attempted suicide at 8:45 a.m. PT on Monday morning and transported the person to Harborview Medical Center. The man survived the fall and was...
More