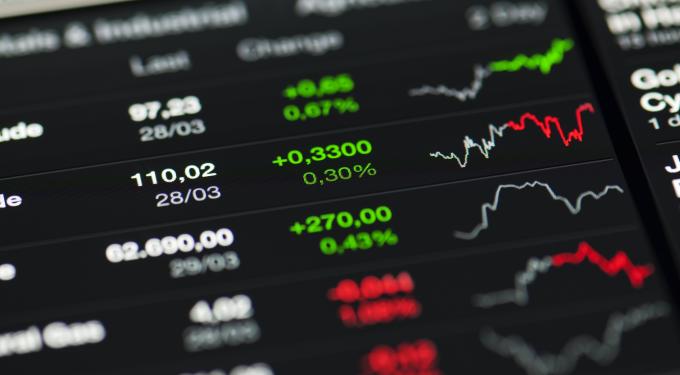 U.S. stocks pointed to steep losses Wednesday as whipsaw action continues. Monday's strong bounce erased last week's stock losses; Tuesday's tumble wiped out Monday's rebound.
And now, Wednesday is shaping up to be a down day in the wake of continued depreciation for China's yuan and consequential U.S. dollar strength. The moves also complicate the big question of Federal Reserve policy timing, with some analysts speculating that currency moves could delay an expected first interest rate hike in September.
China's actions to shore up its export economy rippled through the region, sending Japan's Nikkei stock average to a two-year low. Chinese authorities said Tuesday that devaluing their currency was a one-off policy move; they promptly returned for more of the same on Wednesday as another installment of Chinese manufacturing data disappointed to the downside.
China's reach was apparent in another bruising for Apple AAPL 1.28% shares. The battered stock shed over 5% Tuesday and is down again early Wednesday. Investors have cited technical factors for selling the shares but they tossed in concern that yuan devaluation makes the iPhone maker's gadgets more expensive—and so presumably less appealing—to Chinese customers.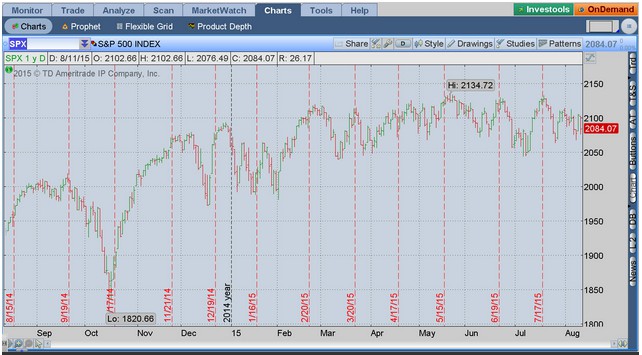 FIGURE 1: DON'T LIKE THE STOCK MARKET'S DIRECTION? JUST WAIT. The broad S&P...
More