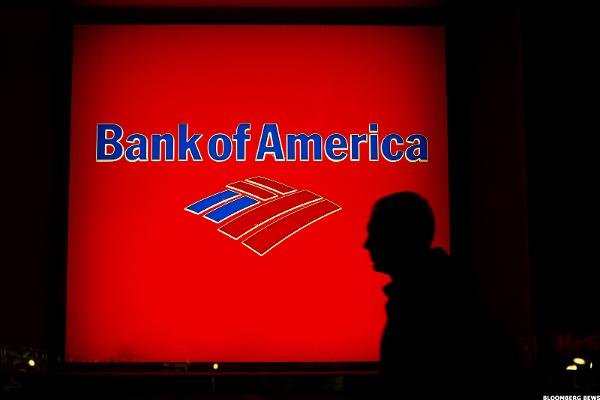 S&P 500 companies are increasingly deploying cash to shareholders via stock repurchases and dividend payouts, and with more than $1 trillion in cash on their balance sheets as of June, that trend is likely to continue, according to a report out by S&P Capital IQ.
Last year S&P 500 companies spent a combined $934 billion on stock buybacks and dividends, compared to $507 billion in 2005, S&P Capital IQ noted in a report last week. While the financial crisis put a damper on returning capital to shareholders, the amount allocated to repurchases and dividends rose in each of the past five years.
"We think companies could be more willing to part with available cash on a combination of buybacks and dividends, instead of or in addition to investment intended to grow businesses long term," according to S&P Capital IQ.
The amount of stock buybacks tend to correlate with how the economy and stock market are doing, while dividends are more resistant to economic cycles.
Must Read: 10 Retailers Keeping Their Doors Shut for Thanksgiving
Dividend payouts rose every year in the past 10 years, except for 2009 (reflecting the Great Recession). On the other hand, stock repurchases were less consistent. Buybacks declined by a whopping 40% in 2008 and 61% in 2009, reflecting the economy, but rose 119% in 2010, 27% in 2013 and 16% in 2014, the report said.
"We believe that shareholders and management consider dividends as more consistent and buybacks as much more variable, and consequently, when the economy weakens, buyback activity is often initially affected," the report said.
Companies that allocate cash to buybacks or dividends vary by sector. In 2014, the financial services sector paid $61 billion -- the most of any sector -- to shareholders, through dividends, even though it...
More