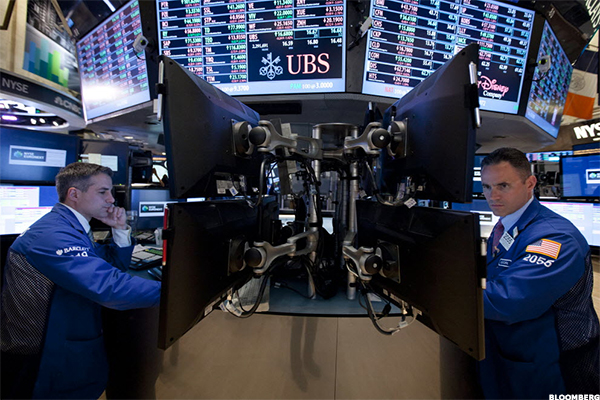 NEW YORK (TheStreet) -- Shares of Allstate (ALL - Get Report) were gaining 2.2% to $63.17 with heavy trading volume on Tuesday after the insurance company beat analysts' estimates for earnings in the third quarter.
On Monday, Allstate reported earnings of $1.52 a share for the third quarter, above analysts' estimates of $1.31 a share for the quarter. Revenue grew by 4.8% year over year to $7.65 billion for the quarter, compared to analysts' estimates of $7.63 billion.
The insurance company said total property-liability net written premiums grew by 4.2% to $8.1 billion in the third quarter. The increase was driven by a 4.7% increase in Allstate brand...
More