Goldman Sachs Group Inc. (GS) told a Congressional panel that it will wind down an uranium-trading unit after the bank didn't receive acceptable bids when it put the business up for sale.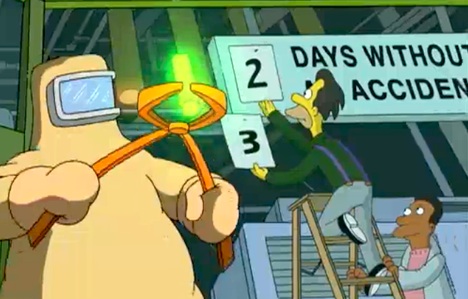 Goldman Sachs said it has stopped building inventory of physical uranium and will shut down the business over several years, according to a report released today from the Senate Permanent Subcommittee on Investigations on banks' involvement in physical commodities. The unit will complete a supply contract that continues until 2018, according to the report.
The Senate subcommittee, led by Michigan Democrat Carl Levin, conducted a two-year investigation of banks' physical commodities businesses that have come under scrutiny from lawmakers and theFederal Reserve. The biggest Wall Street banks have used such units to take advantage of markets and are failing to guard against potential catastrophes, the panel said in its report.
Goldman Sachs told the subcommittee it's also considering selling coal mines in Colombia, as it grappled with labor issues and hasn't exported coal in 2014 amid port access difficulties, according to the report.
The bank started seeking buyers for the uranium unit last year amid regulatory scrutiny of lenders' commodity businesses, a person briefed on the matter said at the time. Prices for uranium have declined since Japan's Fukushima nuclear disaster in 2011, which eroded demand for the metal as nations shuttered reactors.
bloomberg