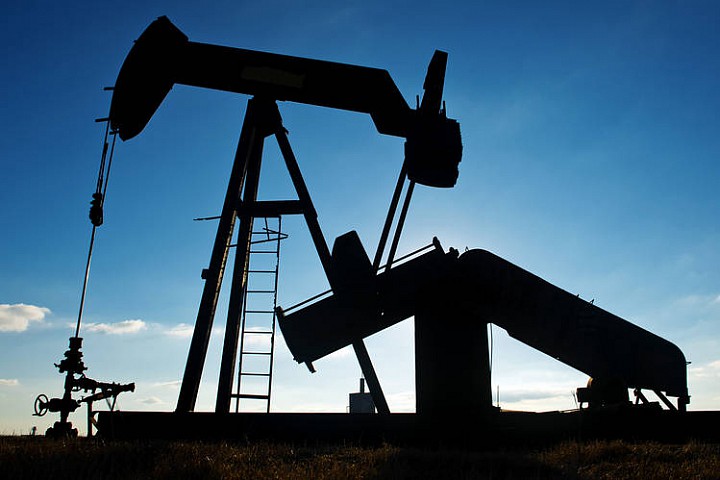 U.S. oil prices are rallying for the eighth time in 10 sessions as uncontrolled forest fires are threatening to delay the return of at least one million barrels a day of Canadian oil-sands production to the market.
The move sets another high for oil in a year full of them. Prices have been rallying steadily since hitting a 13-year low in February, and advanced to new six-month highs in recent weeks. The market is now up 85% in three months.
Fires in Canada are just the latest signs of supply declines from around the world, including pipeline outages in Nigeria and production cuts in the U.S. Goldman Sachs Group Inc. on Sunday said the global glut of crude has turned into a shortfall, a call which is still encouraging traders to bid up prices Tuesday, analysts said.
"Supplies are tightening more," said Ric Navy, senior vice president for energy futures at brokerage R.J. O'Brien & Associates LLC. "The reality of it is we still have a glut, but the prognostications are that it is lessening."
Light, sweet crude for June delivery gained 44 cents, or 0.9%, to $48.16 a barrel on the New York Mercantile Exchange. Brent, the global benchmark, gained 31 cents, or...
More