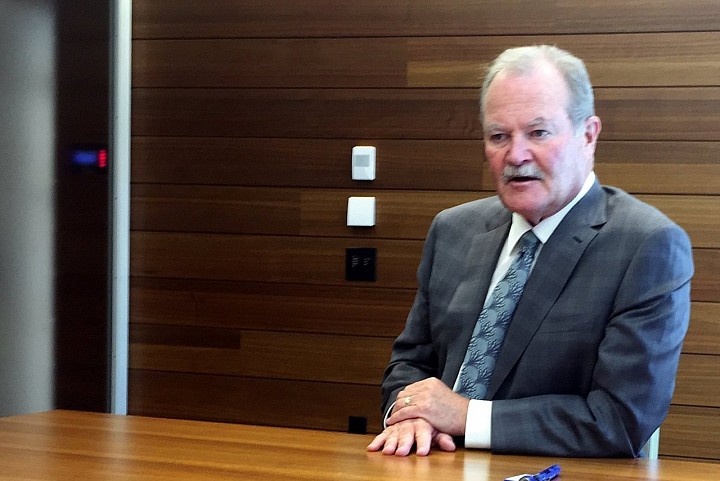 This marks the third year in a row that AIG has taken a surprise charge on this business, following a $3.6 billion increase in reserves in the fourth quarter of 2015 and a $5.6 billion charge in the fourth quarter of 2016.
A reinsurance deal struck with Berkshire Hathaway earlier this year was meant to put a cap on losses from these troubled commercial lines, but it only covered U.S. policies written through 2015. AIG's charge this time around relates to business written in 2016, or outside the U.S.
Clearly, something went badly wrong with underwriting practices at AIG. Policies were underpriced and risks not properly anticipated.
The good news is that Mr. Duperreault, who joined in May after his predecessor was ousted, seems to recognize the cause of the problem. In a recent post on LinkedIn, he stressed the limits of technology and the continued human role in judging risks, especially for the very large companies that AIG specializes in insuring. In a statement, he said he would hire new staff to improve its analysis of risks, and even declared 2018 to be "year of the underwriter" at AIG.
Shareholders and analysts won't take him at his word that the situation will be resolved. Hiring new underwriters and reworking the company's risk analysis are complicated tasks that will take time to bear fruit. It won't be clear if the new policies being written are more resilient until they have been in force for some time.
Mr. Duperreault is probably the right man for this job. That doesn't mean it will be easy or quick.
More