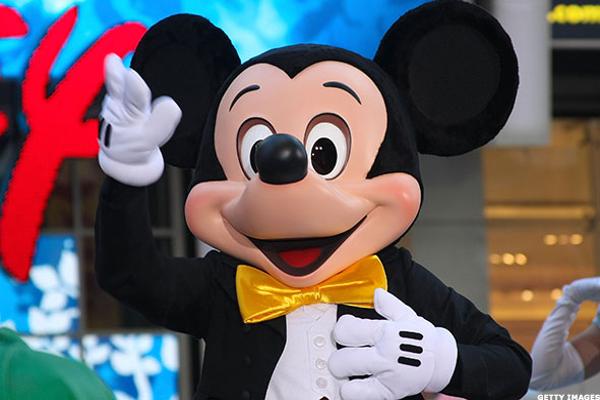 Doug Kass shares his views every day on RealMoneyPro. Click here for a real-time look at his insights and musings.
Let's Be Careful Out There
Originally published at 3:30 PM EDT on May 13, 2016
I remain anticipatory and manifestly bearish and substantially short in my portfolio.
Few stocks represent adequate value to me based on reward vs. risk.
This week's and last...
More