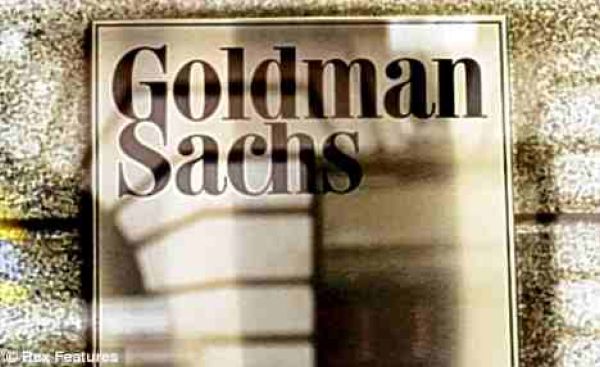 Goldman Sachs Group Inc. agreed to sell its New York Stock Exchange market-making unit to IMC Financial Markets, a high-frequency trading firm.
IMC Chicago LLC, a unit of Amsterdam-based IMC, will become a designated market maker at the NYSE by acquiring Goldman Sachs's rights, the companies said in a statement today. The transaction, which is expected to close in the third quarter, makes IMC a designated market maker for more than 630 securities and about 400 companies, according to the statement.
IntercontinentalExchange Group Inc.'s NYSE relies on traders known as designated market makers, or DMMs, to facilitate the buying and selling of shares. Barclays Plc and KCG Holdings Inc. are the biggest DMMs, followed by Goldman Sachs and Virtu Financial Inc., a person with knowledge of the matter said last month. 
http://www.bloomberg.com/news/2014-05-22/goldman-sachs-sells-nyse-market-making-business-to-imc.html