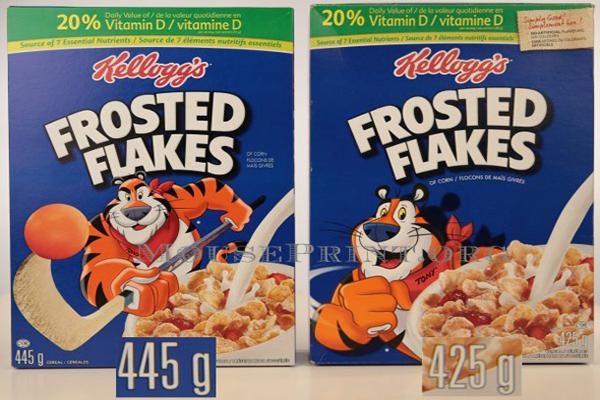 The expiration date on rumors of a takeover of Kellogg (K) ? Apparently never.
The Battle Creek, Mich.-based cereal maker has been a persistent subject of takeover speculation for more than two years.
Certainly, investors like the buzz. Shares of Kellogg have climbed to an all time high of $86 in Friday's trading. The stock has added more than 10% just since the start of June, as rumors have continued to swirl.
So what to make of the chatter? Wrong? Or just early?
Obviously, there's been some consolidation in the...
More