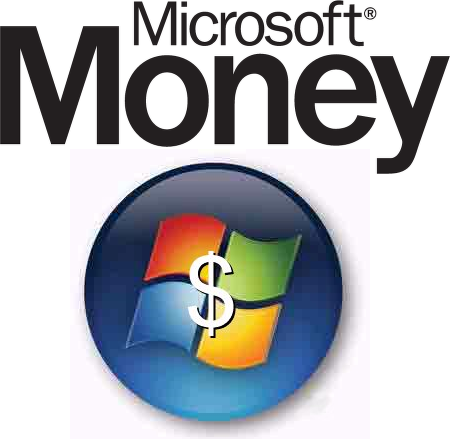 Well I normally don't like to see this kind of thing, but I think in the case of Microsoft (MSFT) it is probably prudent. The company sold new bond issues in October, to the tune of $14 billion. The funds are being used to replace older debts, and to finance stock repurchases. 
Generally speaking, debt is bad, but when you have a great credit rating like they do, you can borrow money at a lower rate than it would cost you to use your own earnings to finance your operations. The bonds they issued are Aaa/AAA rated by Moody's (MCO) and Standard & Poors (MHFI). As long as rates are low, it makes sense for the company to take advantage of that. 
Microsoft closed up 92 cents to $53.76 today.