Shareholders to receive $14.25 a share, topping earlier offer
Deal marks end of long saga to sell Canadian diamond miner
Billionaire Dennis Washington is extending his reach into Canadian diamonds by striking a friendly $1.2 billion deal to buy Dominion Diamond Corp.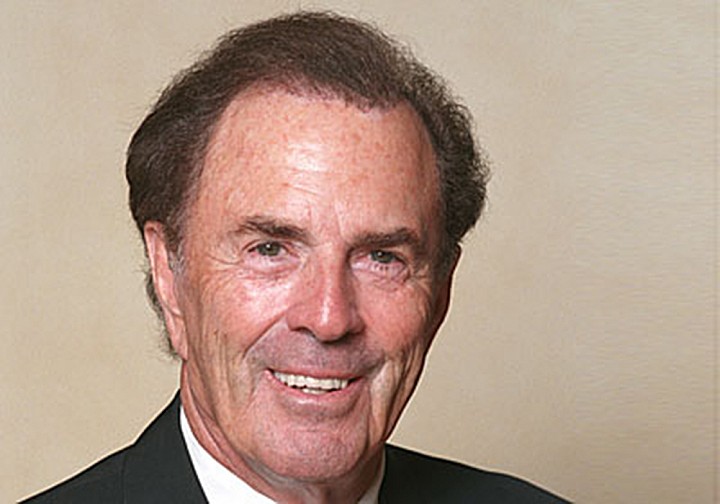 The 82-year-old self-made industrialist, whose North American empire stretches from railways to container ships, sweetened his offer for Dominion, agreeing to buy the owner of Canada's oldest diamond mine for $14.25 a share.
If successful, the deal would mark the culmination of a long process by Dominion to sell itself in full or in part.
In March, the billionaire went public with a $1.1 billion, or $13.50 a share, unsolicited bid for Dominion. A week later, Dominion said it would start a process to find alternative buyers, the second time in two years it had put itself on the block. In 2015, Dominion had hired Rothschild & Co. to explore a sale amid a shareholder revolt.
Rival Bids?
In recent months, Canada's Stornoway Diamond Corp. had been widely seen as a logical bidder because prior to the move by Washington Cos., it had...
More