Tesla Motors Inc TSLA introduced a few upgrades to its Model S.
The vehicle will share the front fascia, headlamps and few other parts with the Model X. It has done away with protruding sensors on bumpers, which are now built into the body itself.
The front-facing radar is now hidden behind the "V" slot on the front nose, similar to Model X. In the prior Model S design, the radar was placed on the lower bumper, fully exposing the sensor to the the dirt and rain, which reduced radar accuracy. In this upgrade, the Front Radar is protected by the "V" Slot, which makes the Model S Auto-Pilot perform with better accuracy during both rain and snow.
Global Equities Research analyst Trip Chowdhry released a mid-day note on the upgrades. He noted the upgrade will increase the price by only $1,500, and more importantly, "[c]omprehensive view is that the above changes will improve Model S production rates by ~10%."
Chowdhry holds an Overweight rating on Tesla with a 12-18 month $385 price target.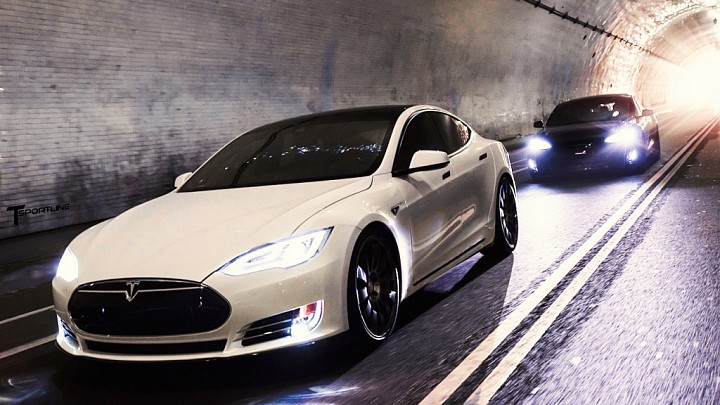 via benzinga.com