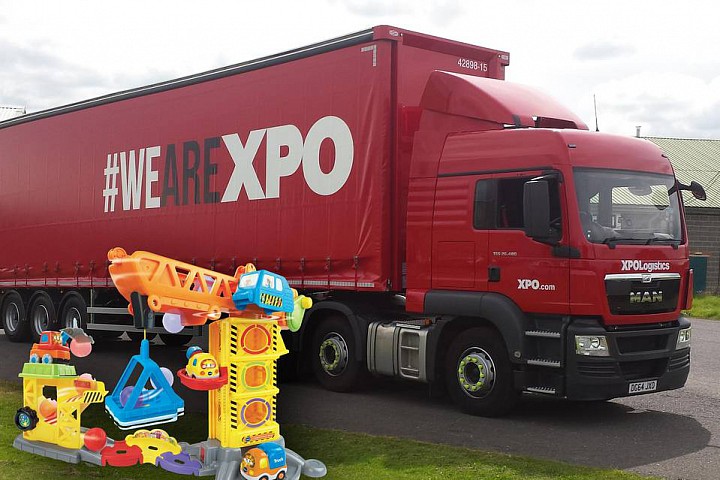 XPO Logistics Inc. on Wednesday reported its first profitable quarter in at least four years as the company gained new customers and moved forward with integrating more than a dozen acquisitions.
The Greenwich, Conn.-based company, which has rolled up businesses from different corners of the logistics industry including multi-billion dollar acquisitions of transportation providers in the U.S. and Europe, posted a record $42.6 million profit for the second quarter, or 35 cents per diluted share. Wall Street analysts had expected 3 cents a share in profit, according to FactSet. XPO reported a $75.1 million loss a year earlier.
The company also reported a record $170 million of free cash flow on and adjusted its target for free cash flow in the next quarter to $150 million from a range of $100 million to $150 million. Revenue for the quarter was $2.4 billion.
"We reached a positive inflection point in the evolution of our business," said Chief Executive Brad Jacobs, who called the results a "blowout quarter."
Mr. Jacobs said that the company is reducing its expenses by leveraging its larger size to secure better...
More