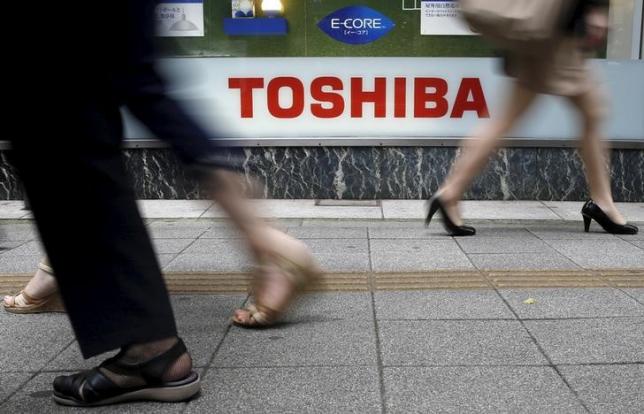 Toshiba, SanDisk's partner in making memory chips, is more likely to sign off on a potential takeover of SanDisk by hard drive maker Western Digital than by rival memory chip maker Micron, analysts said.
Micron Technology Inc and Western Digital Corp are in talks with SanDisk Corp about a possible acquisition, Bloomberg reported on Tuesday.
The report came after months of intense speculation about imminent consolidation in the memory chip industry as a supply glut and cheaper products from China continue to drive down prices.
SanDisk will require Toshiba's approval to consummate a deal with either party. SanDisk uses Toshiba's foundries to make its chips and the two companies have an important intellectual...
More