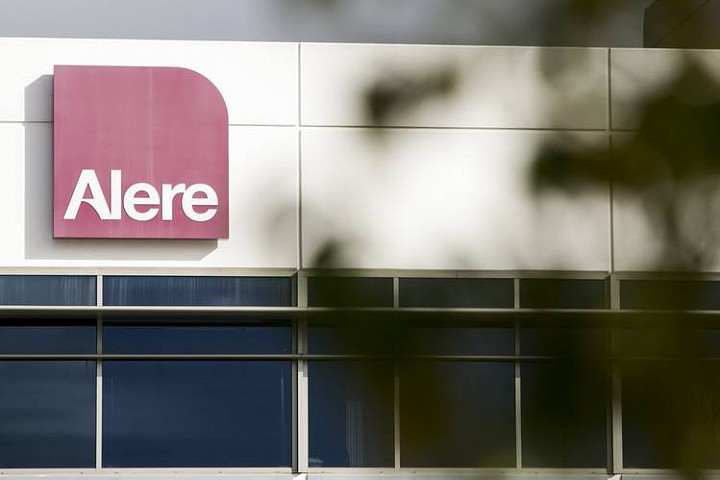 Federal investigators are seeking information about government-billing practices at Alere Inc., adding to a litany of woes at the diagnostic-testing company, as it seeks to complete a deal to sell itself.
The Justice Department's criminal-fraud section sent Alere a subpoena last month seeking patient-billing records, according to people familiar with the matter. It asked for information about Alere's efforts to collect copayments from patients, as well as forms submitted on their behalf to government programs such as Medicare, the people said.
Federal law bars health-care companies from covering the payments for patients insured by government programs like Medicare and Medicaid. The Justice Department also is investigating whether Alere made payments or delivered items of value to doctors who order the tests, the people said. The government considers such forms of assistance to be illegal kickbacks.
An Alere spokeswoman had no immediate comment. A Justice Department spokesman declined to comment.
Alere's toxicology unit, the subject of the probe, provides drug-testing for employers...
More