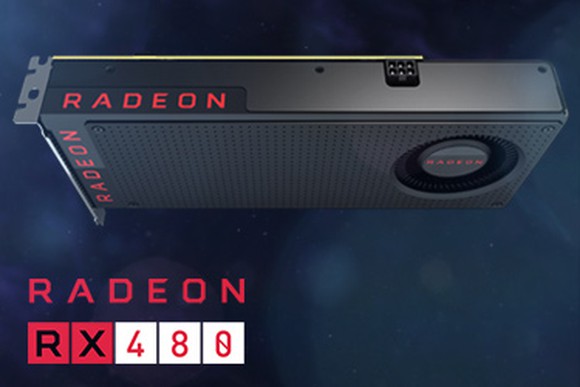 What: Shares of semiconductor company Advanced Micro Devices (NASDAQ:AMD) rose sharply for the second trading day in a row on Monday, climbing as much as 19%. The stock closed the trading day up 14.7%, or up a total of 28.4% in the past two trading days. The move follows the company's better-than-expected second-quarter results reported after the market closed on Thursday.
So what: AMD stock's move on Monday could be related to continued optimism about the company's second-quarter earnings report, which featured a narrower-than-expected loss per share and higher-than-expected revenue. Further, AMD returned to non-GAAP operating profits one quarter earlier than management had indicated it would.
But other speculation is floating around on Monday, which may have driven some of the optimism...
More