Invest with Confidence. Are you a financial professional? Stay on top of your portfolio with Benzinga Pro's real-time newsfeed and alerts and never miss a headline again.
Don't miss the chance to try it FREE today.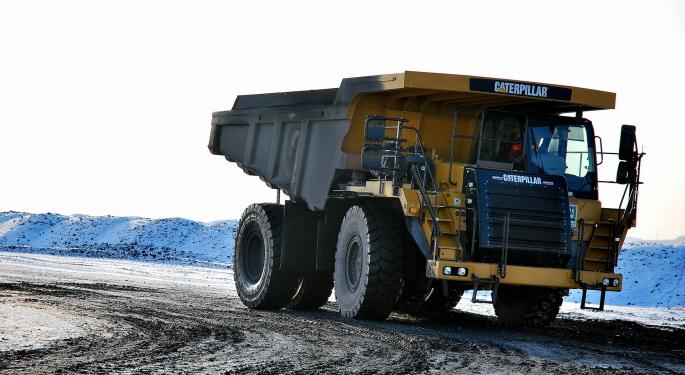 Jim Cramer discussed Thursday's after-hours and Friday's earnings reports during CNBC's Squawk On The Street segment.
According to Cramer, no technology company has "blown it away yet." However, he did highlight Norfolk Southern Corp. NSC 8.25% and Under Armour Inc UA 1.64%'s earnings print which impressed the Street.
He added that earnings reports from Starbucks Corporation SBUX 5.54%, Visa Inc V 3.92%, among others, were "just good."
Commenting on Alphabet Inc GOOG 5.91%'s print, Cramer pointed out the massive 40 percent return on the stock over the past year. As such, the company needed to "blow it away" in its earnings print - but failed to do so.
Moving on to Caterpillar Inc. CAT 1.17%'s earning print, Cramer highlighted its CEO Douglas Oberhelman's remarks which were "very enthusiastic" and he is "back in Doug's camp."
"I think Caterpillar is good," Cramer concluded.
© 2016 Benzinga.com. Benzinga does not provide investment advice. All rights reserved.