Did you miss "Mad Money" on CNBC? If so, here are some of Jim Cramer's top takeaways.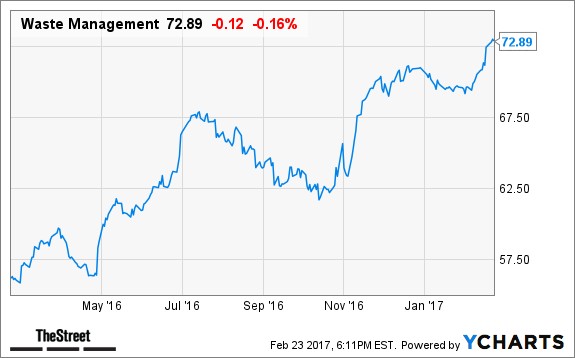 For his "Executive Decision" segment, Cramer sat down with James Fish, the new president and CEO of Waste Management (WM) , which just delivered a 6-cents-a-share earnings miss last week but saw its shares rise on the company's bullish commentary. Shares of Waste Management are up 11% since November.
Fish said that while he remains agnostic on whether deregulation will have any meaningful impact on Waste Management's business, he is bullish on the prospects of Trump's...
More