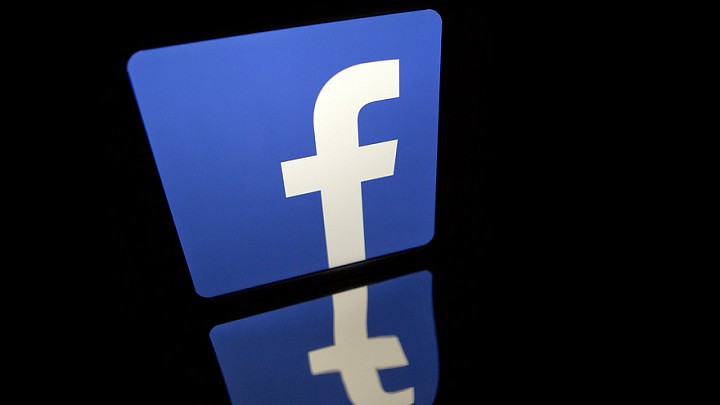 Facebook Inc. is expected to report a 70% increase in earnings thanks to strong sales and advertising growth when it reports third-quarter earnings after the market closes Wednesday.
Analysts consider Facebook FB, -0.23% to be eons ahead of the competition, both in its user base and Rolodex of advertisers. Wedbush analyst Michael Pachter said Facebook has a "virtually insurmountable competitive advantage," with more than 1.7 billion monthly active users and more than 3 million advertisers.
Momentum in ad sales should come particularly from mobile ads, thanks to increased engagement. Facebook could face tough questions about misstated video metrics and an admitted "slow start" for sales of its Oculus Rift virtual-reality hardware, but big gains in profit and revenue are expected to drown out any doubts.
MKM Partners analyst Rob Sanderson said there is "little controversy" regarding the company's fundamentals, adding that he expects "another strong result."
Here's what to expect:
Earnings: Sell-side analysts surveyed by FactSet expect Facebook to report profit of 97 cents a share, compared with 57 cents a share in the year-earlier period. Contributors to Estimize, a software platform that uses crowdsourcing from hedge fund executives, brokerages and buy-side analysts to predict earnings, expect Facebook to report $1.03 a share.
The company has a history of beating the FactSet consensus, topping it in...
More