Under Armour (UAA) just laid a goose egg.
Shares of the struggling athleticwear maker plunged 7% in pre-market trading as execs took the wraps of a major corporate restructuring. The company also slashed its full year operating profit outlook to $280 million to $300 million from $320 million previously.
Here are some potential boons and pitfalls that could help or hurt Under Armour in the back half of 2017.
Steph Curry 4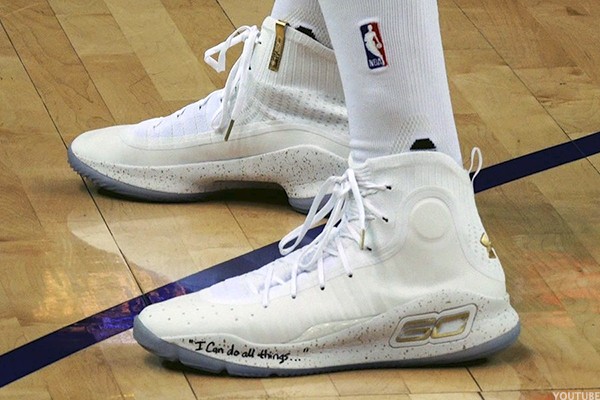 The debut of the Steph Curry 2 in 2015 sparked a revolution at Under Armour. The success of the shoe introduced the apparel maker as a serious player in the lucrative footwear market.
Watch: The Problem With Under Armour's Stephen Curry Sneakers: If You Have One, You Have Them All
The introduction of the shoe, and Curry's runaway success as the reigning NBA MVP, helped Under Armour push past $1 billion in quarterly...
More