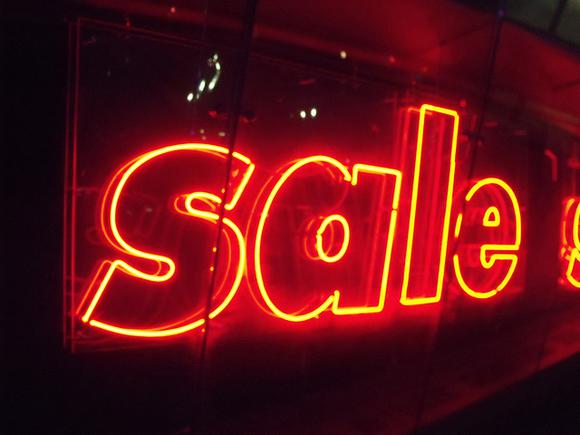 Manic markets might have you wondering what companies might be worth buying. It can pay off to pick up healthcare stocks in a tumbling tape, especially healthcare stocks that are steady eddie's or game-changers, or that market must-have products. These three companies, for example, could have what it takes to weather a market storm and reward investors over the long run.
No. 1: The steady-eddie
Johnson & Johnson (NYSE:JNJ) may be best known for baby powder and Band-Aids, but its also a global giant in medical devices and prescription medicine. Last quarter, sales of consumer goods like Listerine totaled $3.2 billion. That's good, but the company hauled in $6.1 billion from medical devices and another $8.2 billion from pharmaceuticals.
Johnson & Johnson revenue offers enviable exposure across healthcare, and, importantly, the company is also massively profitable. On $17.5 billion in first quarter sales, the company was able to deliver $4.3 billion in net earnings.
Given Johnson & Johnson's products are some of the most widely used on the planet, and tailwinds tied to an increasingly longer-living global population support future demand. Investors looking to own a top-shelf healthcare stock as a core holding ought to consider picking this one up -- especially considering that this company's performance in tough times has been impressive. For example, when the S&P got throttled by 36% during 2008, J&J's shares barely budged, dipping by just 7.7%. Combine the company's proven performance with a 54-year track record of boosting dividends and you have a recipe for success in any type of tape.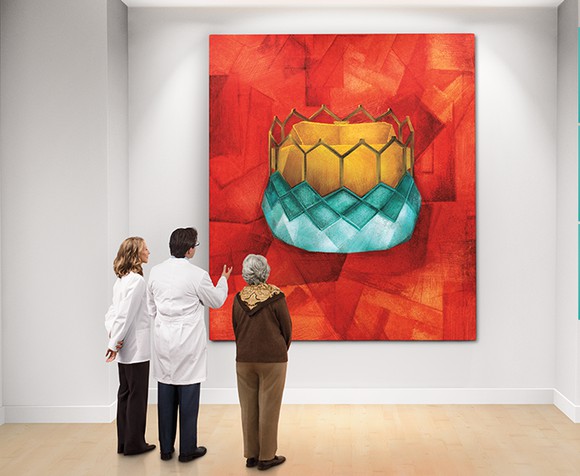 No. 2: The game-changer
Edwards Lifesciences (NYSE:EW) is a much smaller company than Johnson & Johnson, but the company's been one of healthcare's best performers over the past five years because its devices are increasingly transforming how doctors fix...
More