Starbucks is planning to move European Headquarters from Amsterdam to London and willing to pay more U.K. tax by the end of this year.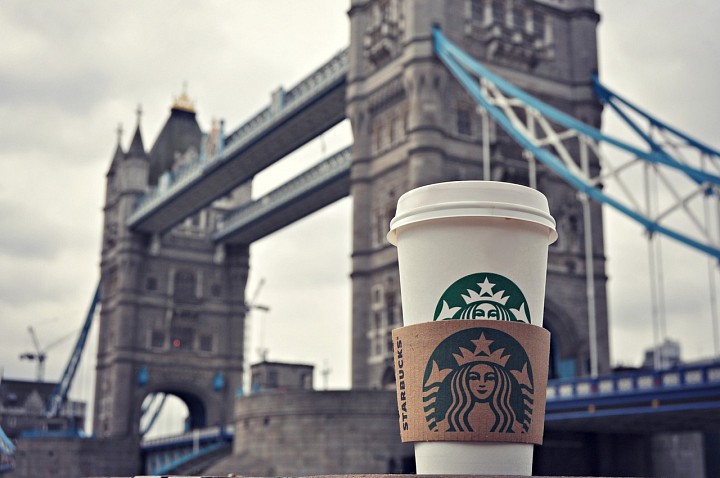 Starbucks just wants to move closer to biggest and fastest growing European market and the coffee maker will open 100 new stores in the U.K. and this will create 1,000 new jobs.
Starbucks expanded to Europe since 1998  and have more than 2,000 stores in 35 countries.
Share of Starbucks rises 2.4% today.