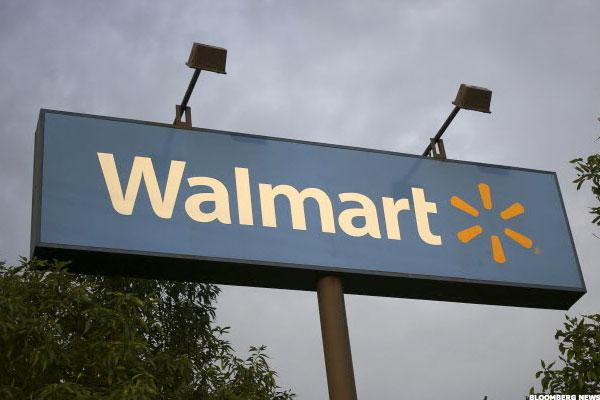 NEW YORK (TheStreet) -- Shares of Walmart (WMT) were sliding early Wednesday afternoon after a report from Bloomberg indicated the company has an issue curbing crime in its stores.
Judith McKenna, Walmart's U.S. COO, told Bloomberg, "We can do better."
More than 200 violent crimes have taken place across the 4,500 Walmart locations across the country in 2016, according to analyses of media reports. The crimes include attempted kidnappings, stabbings, shootings and murders.
In 2015, Tulsa, OK police were called to the city's four...
More