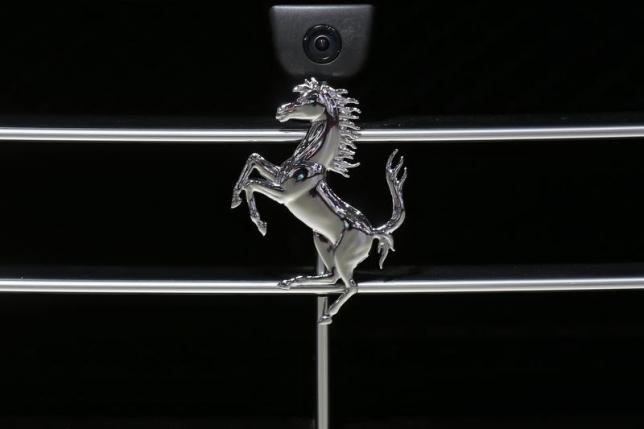 Ferrari, an Italian luxury sportscar maker, is going to set a price range for its IPO in New York within the next week.
The listing of the price range is part of the last steps to the highly anticipated IPO, which is still pending approval from U.S. regulators.
The IPO is expected to launch on Oct. 12th, this is the first step in the super carmakers' separation from Fiat Chrysler Automobiles, its parent company.
Fiat Chrysler Automobiles owns 90% of Ferrari and plans to sell 10% in the IPO in hopes of raise cash as part of its $54 billion plan to revamp its Jeep and Alfa Romeo brands.
Sergio Marchionne, FCA CEO and Ferrari Chairman, has been quoted as saying Ferrari as a whole is worth 10 billion euros.