This news is delayed. Get access to this information before it is priced into the market with a real-time news feed for only $1.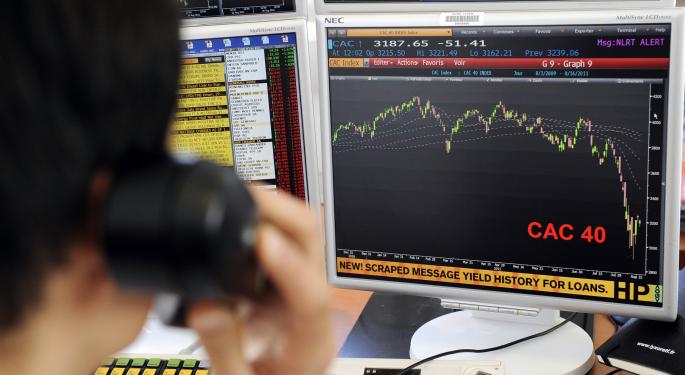 This weekend in Barron's online: bargains galore after the sell-off, more turmoil ahead China and Asia, as well as the prospects for PayPal and more.
Cover Story
"Bargains Beckon as U.S. Stocks Bottom" by Andrew Bary.
After last week's market sell-off and rebound, the worst may be over, says this week's cover story in Barron's. See why stocks of above-average dividend payers, which have lagged behind high-growth stocks this year, may be the place to look next. Companies such as General Electric Company GE 0.6%, JPMorgan Chase & Co. JPM 0.54% and Merck & Co., Inc. MRK 0.76% now offer value plus income.
While some may argue that the market recovery has been too neat and that it is hewing too closely to the script put forth by many strategists that called for a quick and brisk bounce-back, see why Barron's feels there was a good reason for the snapback.
See also: Tesla Secures Lithium Suppliers For GigaFactory
Feature Stories
In "China's Market Has Another 15% to Fall," Daniel Shane reveals why strategists see the Shanghai Composite falling to around 2,700 before bottoming out, even after the index fell 8 percent last week, despite...
More