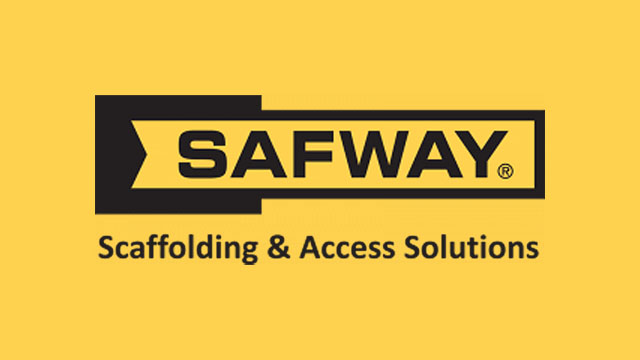 Safway Group Holding LLC, a U.S. based scaffolding equipment provider, is working the Goldman Sachs Group Inc, an investment bank, on a possible sale that could value the firm at $1.5 billion including debt.
Odyssey Investment Partners LLC, the private equity firm that operates Safway, has begun an auction for the firm that might attract more construction equipment firms along with buyout firms.
Before interest, taxes, depreciation and amortization, Safway has annual earnings of $165 million.