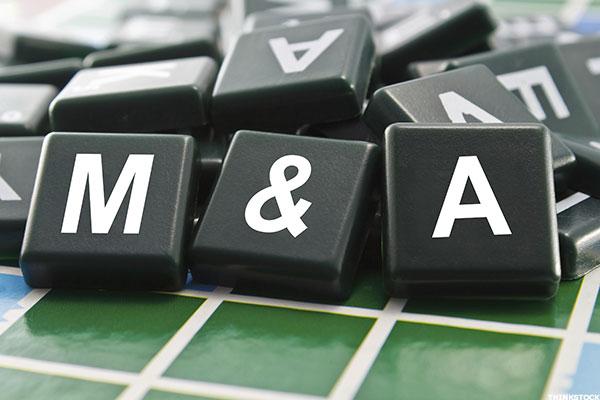 Relypsa (RLYP) bears had been winning the fight against the bulls, but there might be a reversal of fortune coming if a report Thursday of acquisition interest in the biotech company is true.
Shares of Relypsa shot up 48% to $21.58 on a Reuters report, citing unnamed sources, which says the company has hired an investment bank and is exploring a sale following the receipt of offers from a "number of potential buyers."
Relypsa secured U.S. approval last fall to sell Veltassa, a new treatment for patients with elevated levels of potassium, known as hyperkalemia. Relypsa's commercial launch of Veltassa started in January, so it's just getting off the ground, but it's already been a battleground for investors bullish and bearish on the drug's prospects in what could be a billion-dollar market.
Brand New – TheStreet's Biotech Bible! Before you invest one...
More