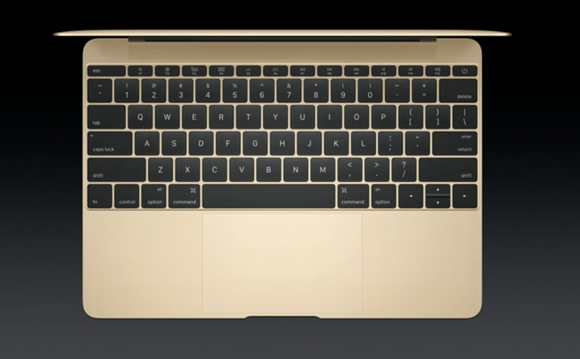 The Apple Watch (NASDAQ: AAPL) isn't the only Apple product that sold out online during preorders, according to CNet. The newest, lightest Macbook in gold also sold out, both in the 256GM and 512GB versions.
According to CNet, those ordering the gold Macbooks today will need to wait up to four weeks until the product is delivered. However, units in space gray and silver are currently available.
The Apple Watch sold out during preorder on Friday, with customers now having to wait until at least July for their deliveries.