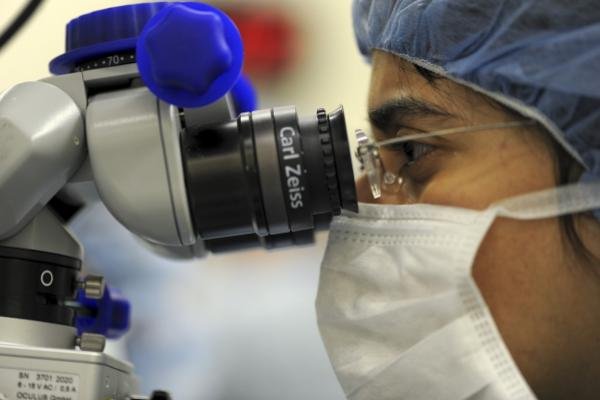 Given the wide domestic market slack, Piper Jaffray analysts Matt O'Brien and J.P. McKim reviewed their medical technology stocks list (which includes orthopedics, dental and vision care names) to determine which companies might provide good investment opportunities to weather the storm.
The experts noted that, while "exposure to China, the main source of the sell-off, is fairly limited" on their list, investors worried about the situation should be careful with capex, deferrable procedure and cash-strapped companies in the near term.
Piper Jaffray's Picks
Taking all this into account, the firm...
More