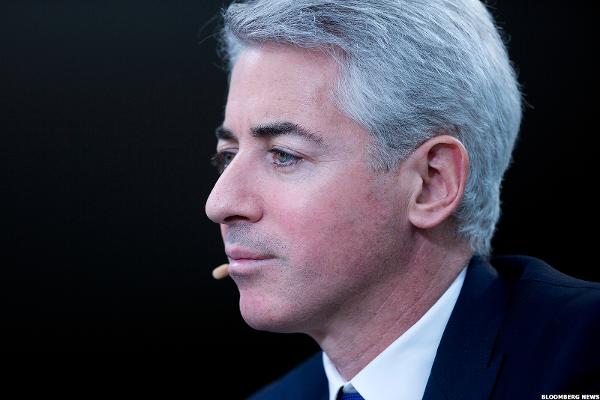 NEW YORK (TheStreet) -- Greed may be good when the profits are earned honorably. But Bill Ackman may have crossed a line in his fight to boost the stock price of nutrition supplements manufacturer Herbalife (HLF - Get Report) .
The activist investor, founder and CEO of Pershing Square Capital Management has accused the company of mismanagement, in his effort to increase returns on his investment. But Ackman's tactics have raised fundamental questions about the his and other fund operators' potential to unfairly influence a company's stock price. At times, Ackman has seemed intent on destroying the company so he can profit on a short position. He's pursued this apparent objective by using government and other institutions to scrutinize Herbalife's performance.
This may ultimately hurt the hedge fund sector, which is already facing greater regulation. It is occurring, although the industry continues to generate money for its clients, and to do so in compliance with the law. According to Forbes in 2013, "in total, the 25 highest-earning hedge fund managers and traders made $24.3 billion in 2013. The lowest earning hedge fund managers in one recent list made $280 million last year."
To be sure...
More