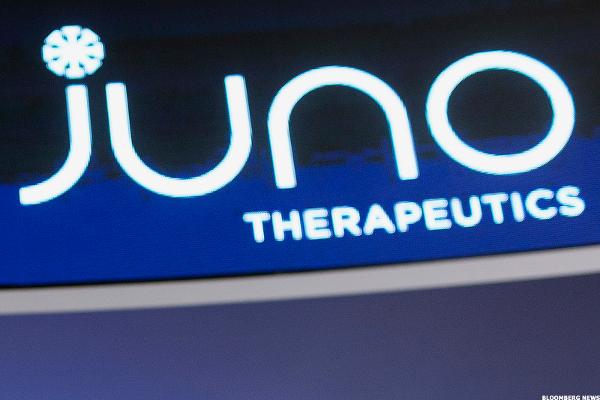 NEW YORK (TheStreet) -- Shares of Juno Therapeutics (IBM) closed down 5.33% to $28.80 today on heavy trading volume, as the company filed a corrected report of patient deaths in its leukemia drug trials.
The biopharmaceutical company corrected transcripts of a July 7 conference call to say that four patients had died from clinical trials, instead of the three deaths it originally reported.
"Dr. Gilbert mistakenly said 'three' cases out of 129 rather than 'four' cases. The fourth case...
More