This news is delayed. Get access to this information before it is priced into the market with a real-time news feed for only $1.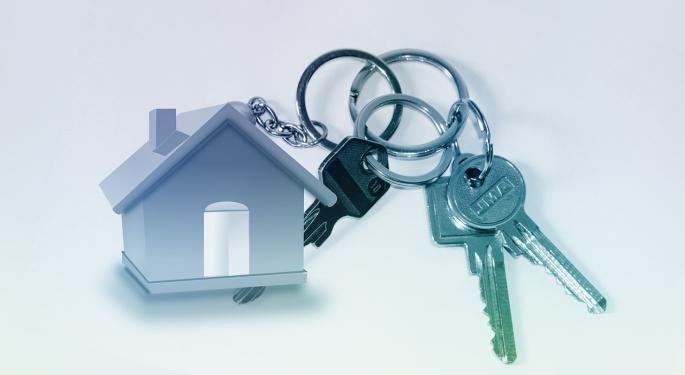 According to a new report out this week by Zillow, modern first-time homebuyers are waiting longer than they ever have. While the data indicates that Millennials are not rushing into buying their first house, many of them are also not waiting to get married before making the big purchase.
Renting For Longer
The Zillow study found that first-time homebuyers are now renting for an average of 6.0 years...
More