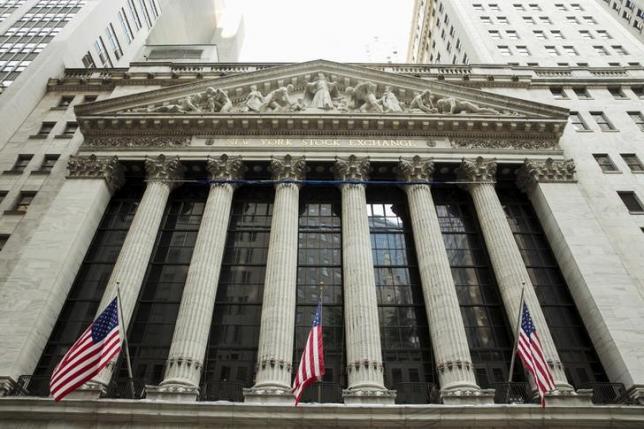 IPOs by start up companies backed by venture funding fell to 13 in the last quarter, from 29 in the previous quarter and 24 a year before, as market volatility prevented start ups from pursing IPOs, according to the National Venture Capital Association.
The total offered amount is $1.75 billion, with an average of $134.5 million per firm, compared to $2.7 billion or $112.7 million per firm last year.
Sunrun, a solar energy firm, with a $250.6 million IPO is August, raised the most money during its IPO. The life sciences sector had the most IPO with 10.
Most of the offerings were trading about their IPO price according to the NVCA.