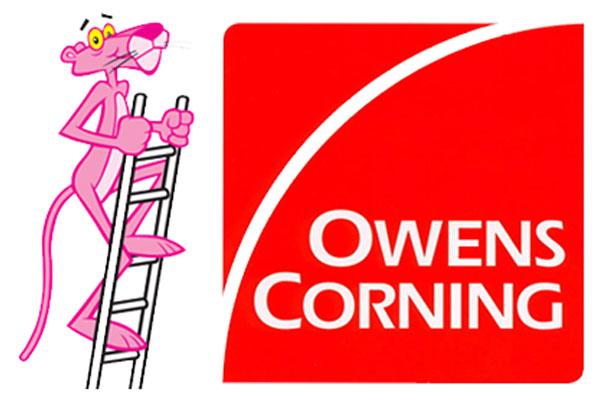 Corrects article from July 20 regarding products sold by Armstrong World.
Armstrong World (AWI) , Lennox International (LII) , Masco (MAS) , Owens Corning (OC) and Vulcan Materials (VMC) provide products and materials to all segments of the housing market including new home construction, home resales and home improvement.
Homebuilder stocks continue to struggle well below their bubble peaks set in July 2005, while these housing-related stocks have seen late-cycle strength. Four of the five set all-time highs in July with Lennox and Owens Corning setting their highs on Tuesday.
Armstrong World provides ceilings and cabinets. Lennox provides air conditioning and heating systems. Masco provides home improvement and building products. Owens Corning makes insulation, roofing and siding products. Vulcan Materials makes the ingredients for concrete and cement.
Lennox reported results on Monday and beat analysts' estimates. The stock traded to an all-time high of $151.45 on Tuesday closing in on my key level of $154.38 in play until the end of the year.
Masco is scheduled to report earnings on July 26 and the stock set its all-time high of $34.24 on July 14, slightly exceeding my key level of $33.82, which should be a magnet for the remainder of the year.
Owens Corning is...
More