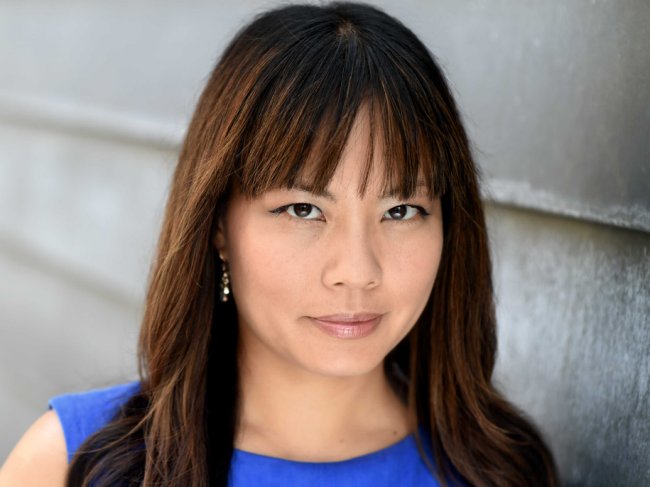 (Margaritaville)
Laura Lee knows a lot about dramatic career changes.
After graduating from Harvard Business School she skipped the Wall Street route and headed instead for Viacom, where she eventually developed shows for Spike TV, VH1, and MTV.
From there she dove into digital media at YouTube, where she helped transform the company from its early days as a cat-video host to the brand name video-sharing website and major media partner it is today.
And most recently Lee signed on as Margaritaville Enterprises' president of media and chief digital officer.
Through all her leaps of faith, Lee tells Business Insider she's always let her passion lead her career.
Here she shares her five steps for making a smooth career transition:
1. Filter through and follow through.
First things first, Lee says you need to stay focused, take a breath, and really think about the direction of your career — where it is now and where you want it to be. Based on that, she suggests you create a detailed list of goals and a corresponding timeline. Throughout your career you'll need to be diligent and honest about following...
More