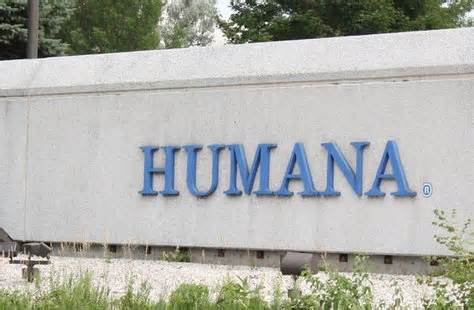 Humana Inc. announced it would sell its Concentra urgent care and physical therapy services unit for $1 billion to private equity firm Welsh, Carson, Anderson & Stowe and Select Medical Holdings Corp.
Humana, which provides Medicare Advantage plans to older people, has been going over its assets for a possible sale. The firm said it would use the net proceeds to fund its exisiting $2 billion share buyback program and other corporate spending.
Humana purchased Concentra in 2010 for $790 million. In 2010 Concentra has sales of $800 million and was seen as a way to diversify revenue and expand strategically.
Humana's Chief Execuitve Officer Bruce Broussard in a press release said that Concentra, "did not ultimately align with Humana's strategy as well as we had originally anticipated."
Shares for Humana were down at $181.90 in early morning trading.