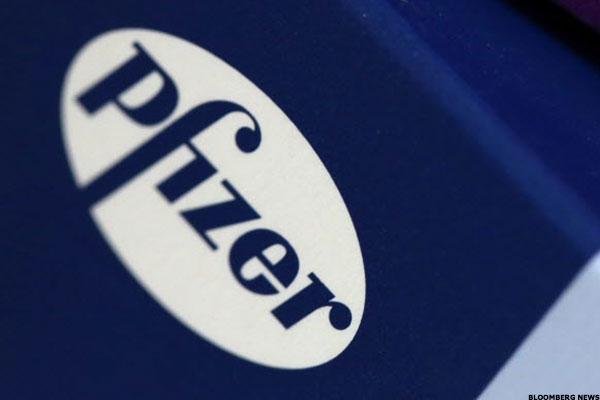 NEW YORK (TheStreet) -- Pfizer (PFE - Get Report) is scheduled to release its 2016 first quarter earnings on Tuesday morning. Year-over-year profit and revenue are projected to rise.
For the recent period, Wall Street is looking for earnings of 55 cents a share on revenue of $12 billion. A year ago, the company earned 51 cents a share on revenue of $1.86 billion.
Despite the strong earnings anticipation, shares are under pressure today as the company executives are facing sharp criticism from investors at their annual meeting...
More