Last week, Italian President Sergio Mattarella said terrorism could trigger World War 3. Other international security experts claim that China's aggressive land reclamation activities in the South China Sea may turn into a full-blown war. However, a tiny nation called North Korea with little resources could be dragging the world into a major war.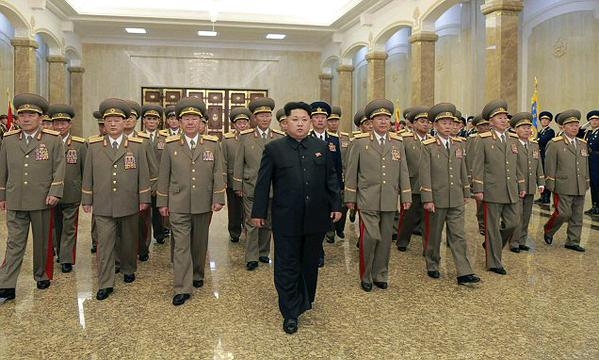 'No room to back down' says South Korea
Tensions between North Korea and South Korea heightened last week after Pyongyang asked its troops to be fully prepared for war against the South. The two countries exchanged gunfire last week. The North asked Seoul to stop anti-North Korea propaganda broadcasts or face military action. Seoul had started propaganda...
More