iRobot (IRBT) has stiff competition ahead. Dyson, after 18 years and $56 million in R&D spend, released a 360 eye robot vacuum. The model competes directly against iRobot's $999 Roomba 980.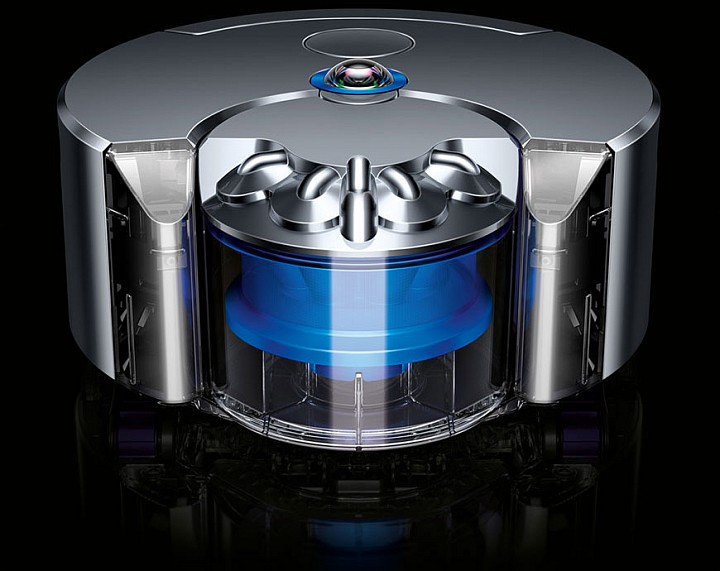 Dyson's technology implementation in the Dyson's 360 Eye robot vacuum is impressive. The vacuum is more functional, has strong suction, applies the cyclone technology, has a vision system powered by a robotic eye for navigating, and is smaller than that of iRobot's Roomba.
iRobot offers none of this technology.
<!== INSTRUMENT %% %60% ==!>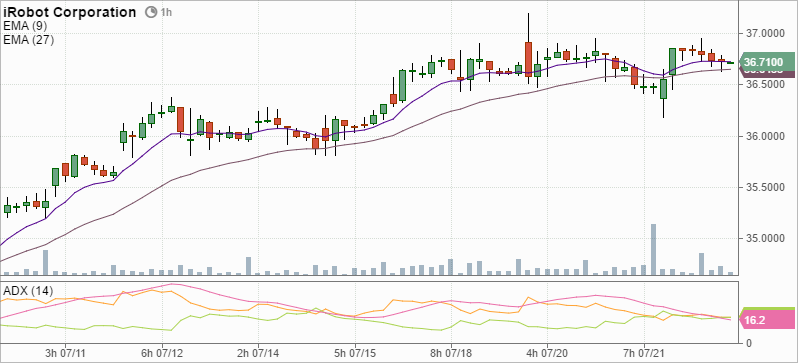 The 30 percent premium on the Dysan unit may slow the competitive pressure iRobot faces, but at a 10.2x EV/EBITDA and 25.4x Price/EPS, iRobot's stock is expensive. Value investors should demand more for a company whose revenue growth is 12.3 percent. Net profit margin (6.9%) is light. This means significant risks ahead for iRobot shareholders.
iRobot's stock may trade at a premium on speculation Google would buy it. Since Google is actively looking for a buyer for its robotics unit, chances are low the search engine giant has any interest in iRobot.