5 reasons to go long on investments in Russia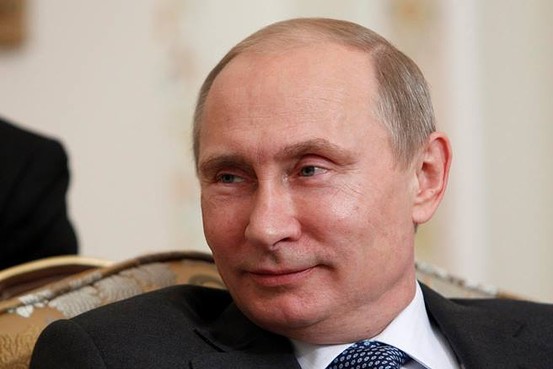 Russian President Vladimir Putin

Yes, Russia has a litany of negatives against it — from stagflation and recession, to open conflict with neighboring countries, economic sanctions, ratings agency downgrades, a sharply declining currency, and a megalomaniacal leader.
So you might be wary. But Russian market exchange-traded funds (ETFs) are among the best performers year to date. They're up 20% — and 40% from lows in December. These kinds of returns show the value of thinking outside the box as an investor, and going against the crowd.
But it's still not too late to buy Russia.
The gloom and doom on Russia still runs deep and the stock market still looks cheap, with a price-to- earnings ratio of about 5. If you buy Russia now, you're very likely to outperform U.S. stock markets over the medium term.
"I am sure that everybody will look back in five years and say 'Oh my gosh, it happened again,'" says investor Jim Rogers. "I have seen this many times. Today's country that is a disaster, is very different five years from now," says Rogers, author of "Street Smarts: Adventures on the Road and in the Markets."
Sure there's going to be some more downside volatility near term, as tensions around Ukraine flare up and energy prices bounce around. Nothing ever goes straight up.
But just average in.
http://www.marketwatch.com/story/its-time-to-buy-russia-2015...