Fall in crude-product supplies, capital-expenditure cuts offer support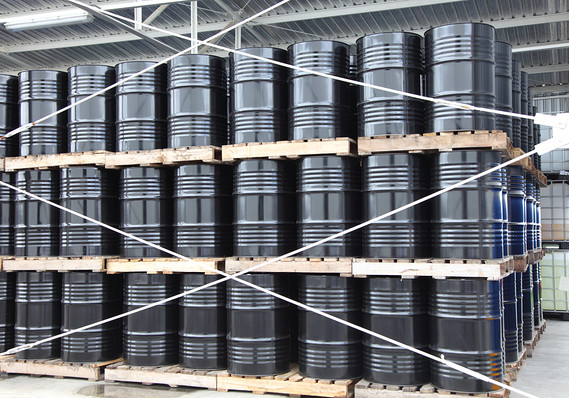 Shutterstock.com
U.S. crude supplies' 5-week tally: up about 26 million barrels.

U.S. crude inventories marked a fifth straight weekly increase, but oil prices rallied to their best gain in three months.
That doesn't make sense at first glance. The degree to which oil rallied has some analysts stumped, but there are good reasons why oil prices are climbing.
Early Wednesday, the U.S. Energy Information Administration reported an increase of 3.4 million barrels in crude supplies for the week ended Oct. 23.
That was well above the increase of 1.6 million barrels forecast by analysts polled by Platts, but analysts surveyed by The Wall Street Journal looked for a bigger 3.7 million-barrel rise and the American Petroleum Institute Tuesday said inventories rose 4.1 million barrels.
"It looks like the majority of shorts got ahead of themselves and were looking for another high single-digit build that didn't pan out, so they all ran for the door at once to unwind," said Tyler Richey, co-editor of the 7:00's Report.