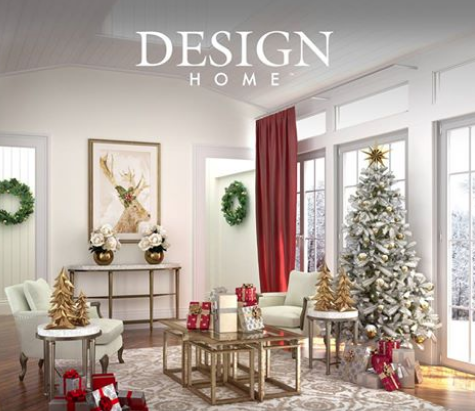 Stocks to watch to start 2018:
Glu Mobile (GLUU) - the mobile-game developer remains far too cheap around $500 million. Use any weakness from a market too focused on the success or failure of The Swift Life as an opportunity.
LendingClub (LC) - 2018 could be the year that this fintech finally returns to a reasonable value. The stock hardly trades above an EV/S multiple of 1 despite a return to growth ending 2017. LendingClub is far too cheap around $4.
Under Armour (UA, UAA) - the athletic apparel firm dipped 6% on Friday providing an opportunity to own the turnaround. My preference remains to own the UA shares at over a $1 discount to UAA.
Chipotle Mexican Grill (CMG) - looking for a bottom in Q1 near $250 as the tax cut helps turn the fortunes of the Mexican restaurant concept. The new CEO remains the wild card.
Click on the Sign in/Sign up button in the top right corner to join for free to comment on your stock moves for tomorrow.
Click on the Follow button to get daily blog posts from Out Fox The $treet.
Disclosure: Long GLUU, LC, UA